Niche Coworking AND WORK
On the fifth floor of the Smart Plaza shopping centre, at 26 Peremohy Avenue, a completely new type of workspace is situated. The creators have managed to organize the coworking space for the development and promotion of your own business. The terrace and cozy workspaces in the coworking area will be an ideal place for small and medium businesses to implement creative ideas and new projects.
Spaces
AND WORK has a convenient zoning. Our Green space helps you focus on your project and build a strategy for your business because the green colour of the walls will facilitate a harmonious concentration. The Orange space is suitable for creative people who are ready to write on the walls while discussing some ideas. The walls are made of a special glass. Each of these zones can comfortably accommodate up to 16 people.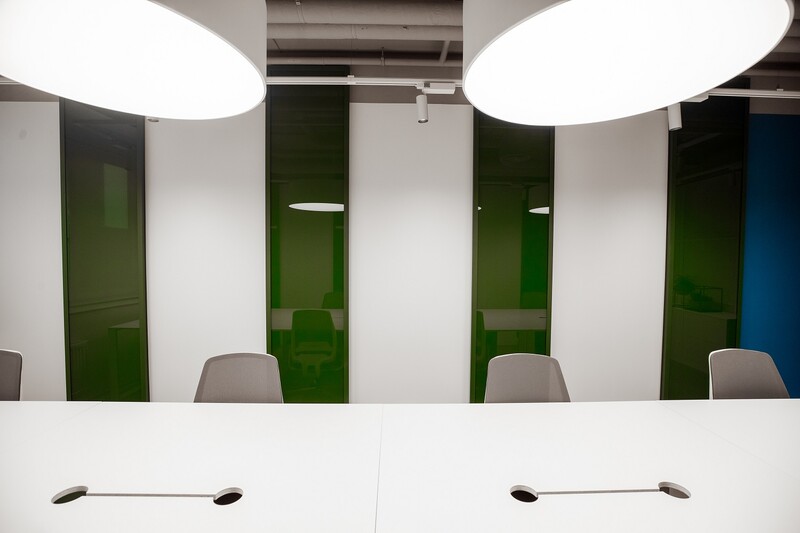 The Cabin-office is for people who are looking for a place to work in peace. It can accommodate 10 people.
If you need to give a lecture or presentation and accommodate up to 16 people, you can use the transformer meeting room.
In addition, you can hold wireless broadcasts and presentations. It is also possible to take advantage of additional technical support.
You can use a comfortable meeting room for business meetings and conferences. Up to 6 people can work comfortably here.
2 Skype-rooms will be perfect for webinars, conferences, and personal business meetings.
There is WIFI all over the territory, lots of plants, and natural light. The rooms are kept at an ideal temperature.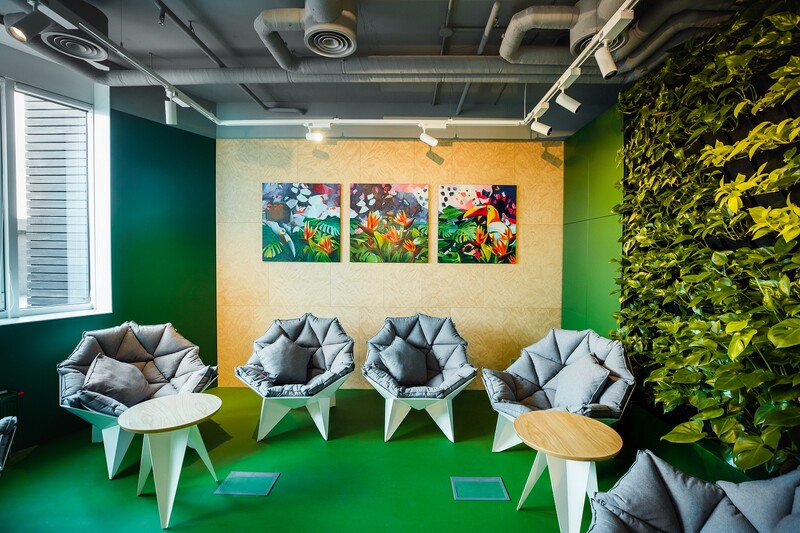 Terrace and Lounge zone
Visit the private coworking terrace if you need to relax and breathe fresh air. We have divided it into two zones: on the grass you can just relax in a soft chair or you can have a good time with your colleagues at the bar.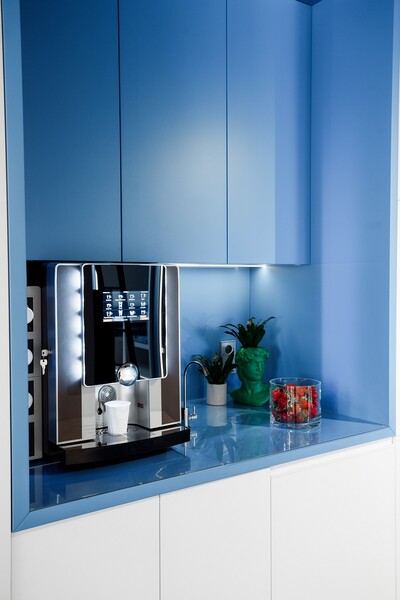 Those who have already started their work confirm that it is difficult to pass by a comfortable Lounge zone. You can rest and relax in a pleasant and informal atmosphere or just sit in the designer chairs. It is a special place where you can recover from active working hours.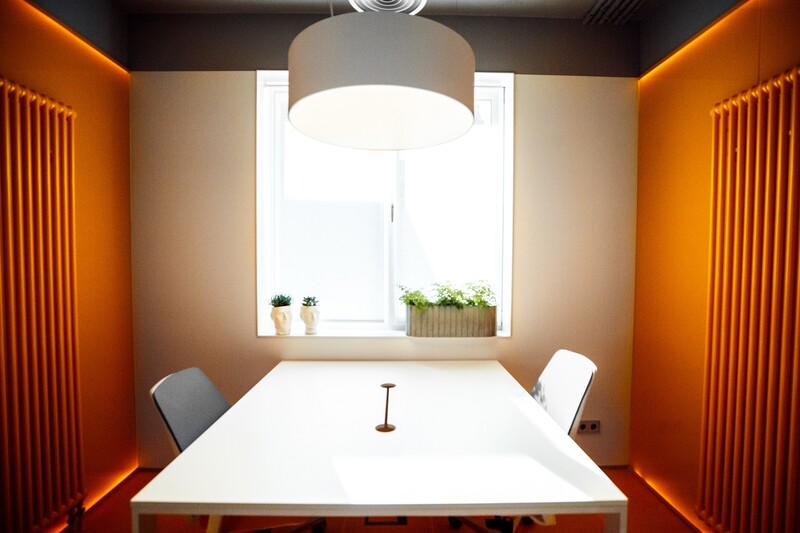 It is worth noting that we focused on the designer's interior while creating our coworking space. This was helped by bro buro. Interior Design Studio.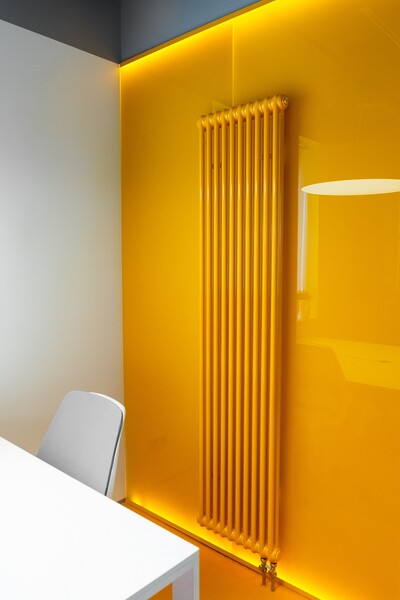 Cost
How much does it cost? Depending on the plans and schedule, you can choose a convenient place and rate plan on our website (RATES). By the way, when you buy a pass for 6 months, you will get an annual Sportlife as a gift.